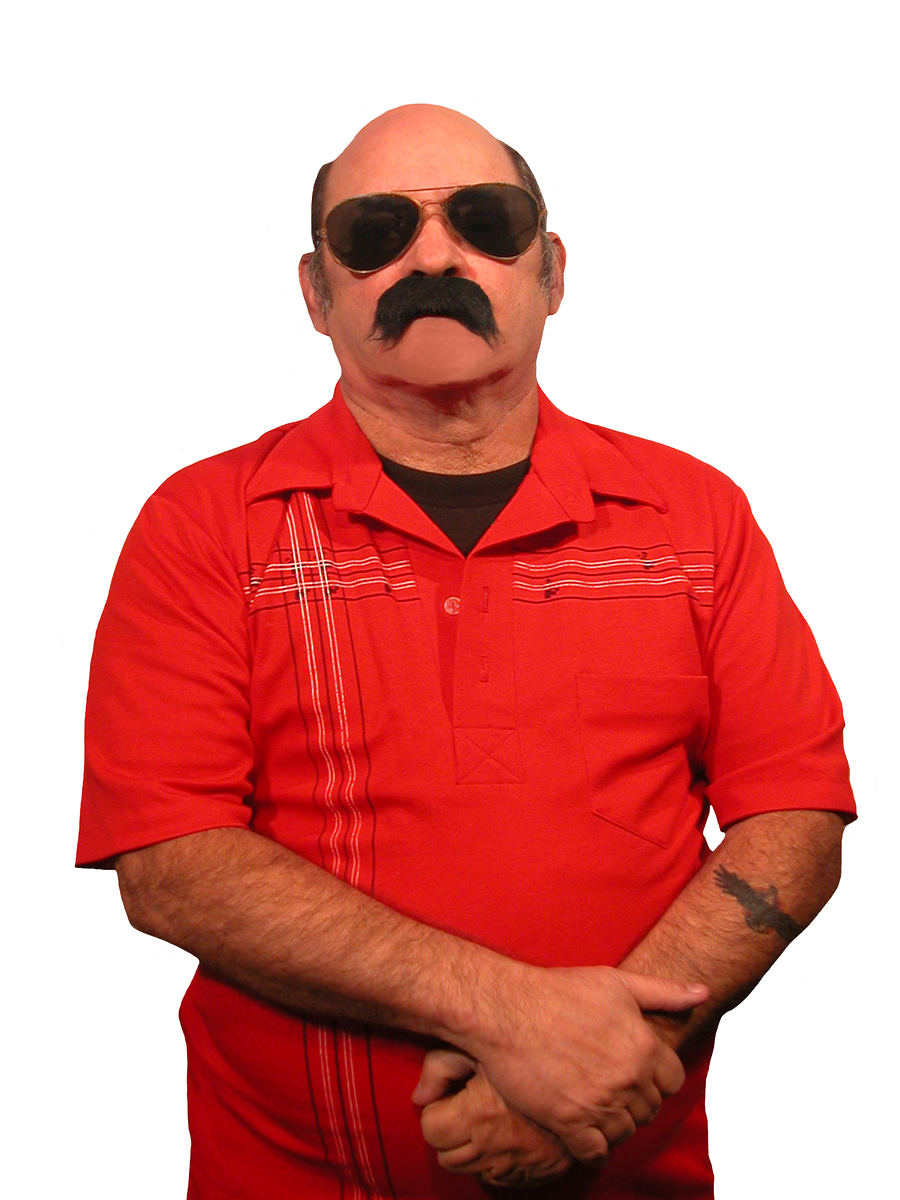 Joe Giraldo Mafia (Mafia) was allegedly injured while working on a property "owned or developed" by Creekview Homes, Ltd. (Creekview) up in Carmel, New York.
After Mafia filed suit, the developer moved to dismiss the case, alleging that Mafia's injury did not occur on property it owned or controlled.
Based solely on the parties' documentary submissions, the Dutchess County Supreme Court whacked Mafia's case and granted relief in Creekview's favor.
On appeal, the Appellate Division, Second Department, reversed. The appellate court was of the opinion that there were "questions of fact" as to where the incident occurred (an issue which was not readily resolvable upon a review of the parties' submissions to the court).
Since the papers presented conflicting information as to the accident's precise location -- with affidavits claiming it happened "in/near Carmel," "near 'I-84 in Carmel,'" and "at the construction site in Carmel, NY" -- the AD2 concluded that a "sit-down" (a formal hearing or trial) was warranted.
It's unclear if any legs were broken.
(Where's Tony Soprano when you need him?)
For a copy of the Appellate Division's decision in this case, please use this link: Mafia v. Creekview Homes, Ltd.