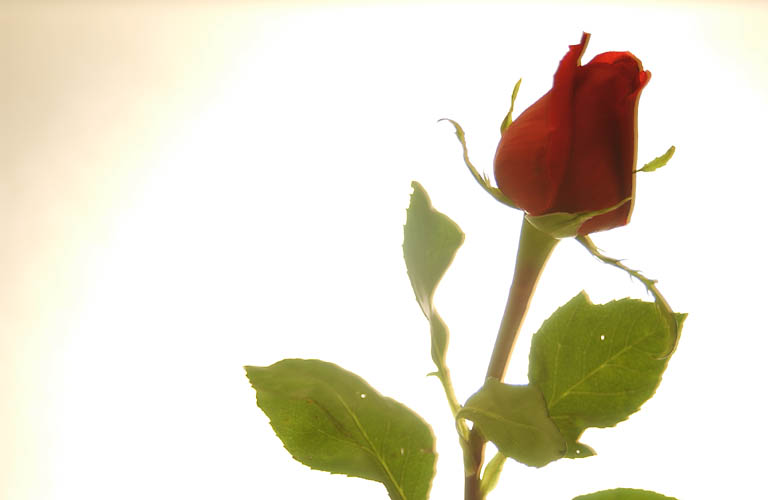 Rebecca Rosenbaum will be evicted from a Manhattan condominium for accumulating rotting food and other "matter" which caused a stench to be emitted from her apartment unit.
While a New York County Supreme Court judge did not find these odors to comprise a nuisance , on appeal, the Appellate Division, First Department, reversed. (Rosenbaum apparently didn't come off smelling like a rose.)
The AD1 concluded that the testimony of "neutral" witnesses (such as two firefighters who visited the unit about a month prior to trial) supported the claim that there were "noxious" and "shockingly foul odors" emanating from Rosenbaum's apartment and that the condominium had established an "ongoing, recurring presence of an unacceptable level of odor constituting a nuisance and warranting eviction."
For a copy of the Appellate Division's decision, please use this link: Zipper v. Haroldon Court Condominium
----------------------------
For our other blog posts on this topic, please use this link: Nuisance